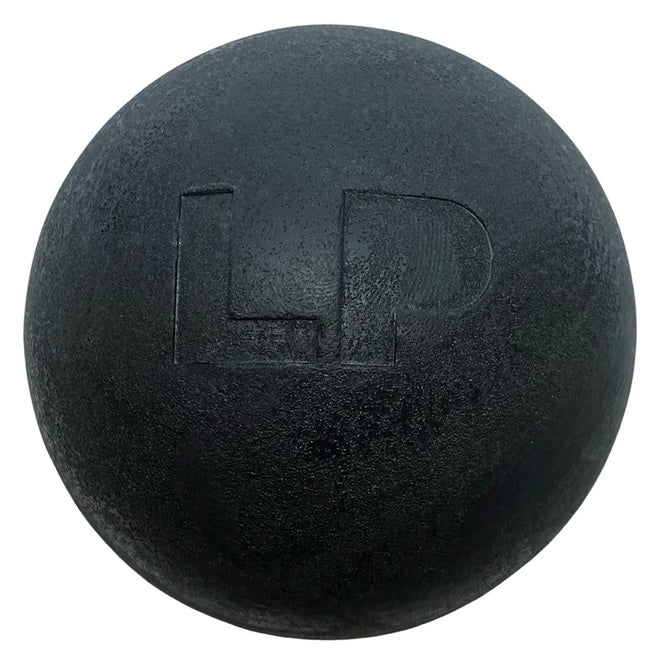 Le Piaf Shampoo bar Charcoal Hemisphere 135g
Le Piaf Shampoo bar Charcoal Hemisphere 135g
$55.00
Sulfate + Paraben free
Vegan, Cruelty-free and Gluten-free
Contains Natural and Organic ingredients 
Once a week, indulge yourself with the must cleansing and nourishing minerals, infused in rich oils and butters ingredients. 
Activated charcoal is a potent detoxifier and helps prevent excessive build-up. 
Designed to soothe scalp issues and fight dandruff as well as removing excess oil and sebum caused by your body. It will help boost your hair growth and create healthy, strong hair. 
Suitable for all hair types.
Included pure linen pouch.
INGREDIENTS
Shea butter, Activated charcoal Monoi oil, Cupuacu butter, Coconut oil, Scent; Patchouli-mint. Natural Glycerine, Soy protein, Abyssinian oil, Pentanol, Sodium lactate, Stearic acid, btms50, Sodium cocoyl SCI, Citric acid, Cetyl alcohol. Bentonite clay, Plantaserv-E. 
BENEFITS
Rich, high-performance cleanser. 
Repairs and protects.
Finest ingredients.
Use as a preventive or to detoxify and prevent build-up of hair products. Great for travel. Supports green living. No plastic bottles to throw out. Good for colour treated hair. Leaves your hair soft and shiny. All plant derived ingredients.  Long lasting, as a bottle of shampoo. 
HOW TO USE
Solid shampoo bars are just like using regular shampoo. 
Simply rub through your hands or directly through your wet hair and it will lather up beautifully in seconds. Massage into your scalp & roots Work, then rinse, follow with our Conditioner Bar.